Gunmen Abduct Female Army Officer In Abia, Target Other Military Officers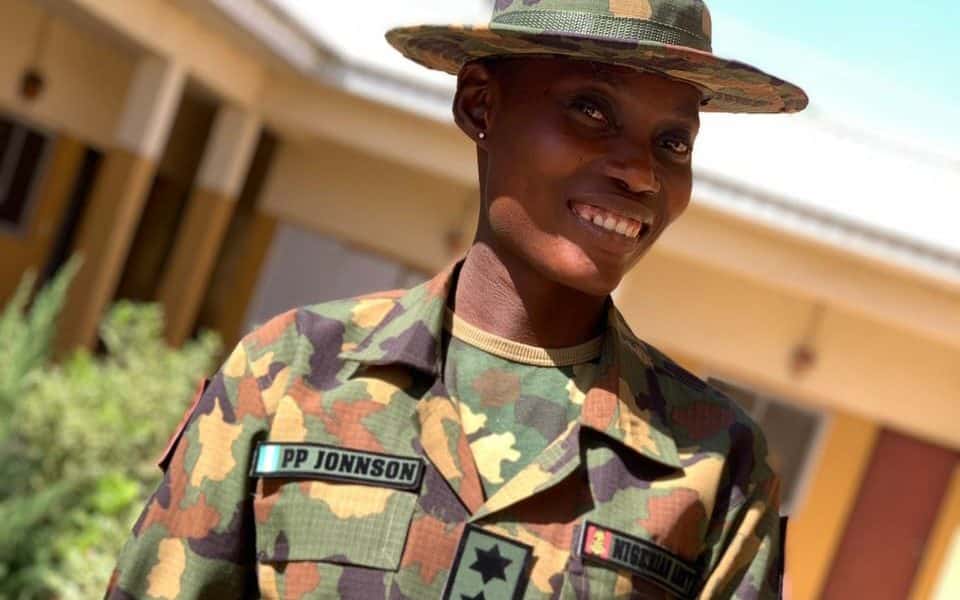 A female officer of the Nigerian Army, P.P Johnson has been reportedly abducted by some yet-to-identified gunmen in Abia State, Naija News learnt.
It was gathered that the assailants have also threatened to kidnap other serving military officers from the Southern part of the country.
For clarification, the gunmen reportedly said they are not members of the Indigenous People of Biafra (IPOB) but just unknown gunmen.
"This is a wonderful information to our people still in the Nigerian military. That is how you people will die one after the other.
"Here it's happening live in Enugu today 26th of December 2022. A Lieutenant, 2 star in the military," one of the gunmen stated in a disturbing viral video.
"This is unknown gunmen. Unknown gunmen has nothing to do with IPOB.
"Unknown gunmen doesn't know IPOB. What we are after is Biafra. Whether they like it or not, we must gain our freedom," the criminals said.
Naija News learnt that the abducted officer was asked to bid farewell to her colleagues, "Say goodbye to the world, goodbye to your fellow soldiers, goodbye to this life. Bye-bye.
"This is Enugu highway, we'll be killing them one after the other."
It could be recalled that troops on Tuesday arrested the deputy commander of the IPOB Eastern Security Network (ESN), Nwagwu Chiwendu.
The deserter is accused of leading the May 2021 murder of Ahmed Gulak, former political adviser to ex-President Goodluck Jonathan.
The military said he supervised the kidnap of two expatriates along Owerri-Okigwe Road. Two Police Inspectors escorting them were killed.
Chiwendu also allegedly orchestrated the murder of some soldiers along the same road last week.
Full Story: https://www.naijanews.com/2022/12/29/gunmen-abduct-female-army-officer-in-abia-target-other-military-officers/
TAGS: #Gunmen #Abduct #Female #Army #Officer #Abia #Target #Military #Officers